Reduce Belly Fat in 2023!
Japanese Green Tea
Japanese green tea
Historically, these teas have set the standard for combining high quality with reliable taste.
There are three main types produced in Japan:
sencha which is unshaded,
gyokuro which is shaded, and
matcha which is shaded and then powdered.
There are also variations such as bancha, genmaicha, kukicha, and others.
Names of these teas
Some vendors may use the same name but purchase their leaf from a different tea garden which can give a different taste.
It then becomes important to sample a wide variety until you find your favorite vendors and selections.
List of Japanese green teas
Here are over 115 different varieties and grades of green teas from Japan for your enjoyment with some sources.


Bancha
Bancha Cherry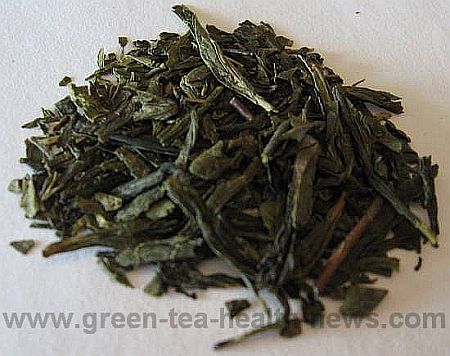 Bancha Suruga
Chiran Kanayamidori
Chiran Yutaka Midori
Genmaicha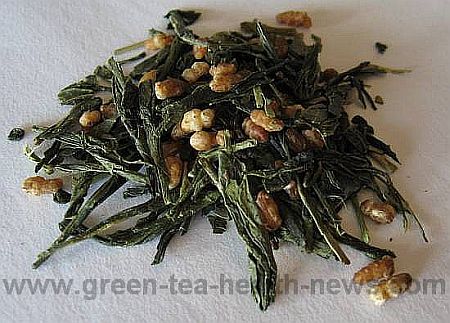 Genmaicha Kamakura
Genmaimatcha
Green Kagoshima
Green Kuki Cha
Green Kuki Cha Kamakura
Gyokuro
Gyokuro (Precious Dewdrops, Jewel Dew)

Specialty named Gyokuro teas

Asahi

Asahina

Kamakura

Hongyokuro

Imperial

Kanro

Kuradashi Pinnacle, Ogura

Kyo Tanabe

Moonlight

Netto

Pinnacle, Uji

Secret Garden

Suimei

Tenryuji

Uji

Wazuka

Yame

Yame Hoshino Village
Hojicha
Hojicha Kaiseki
Japanese Cherry
Japanese Sencha
Kabuse
Kabuse Uji
Karigane
Karigane Aichi
Ko-Kei Cha
Kukicha
Kukicha, Gokubo Kukamishi,First Flush
Ku-ki Ho-ji cha
Matcha
Maccha Genmaicha

Matcha

Specialty named Matcha teas

Ceremonial

Chiyo-no-Shiro

Chiyo Mukashi, Uji

Genmaicha Kamakura

Hana no En

Hikari Organic

Hojin No Shiro

Iri Genmaicha

Ice Cream Grade

Kamakura

Kaze

Kiri-no-Mori

Koto no Tsuki

Latte Grade

Manten, Uji

Miyabi

Muzi

Pinnacle, Ogura

Premium

Restaurant Grade

Smoothie Grade

Thick

Wako Thin
Miyazaki Sakimidori
Omaezaki Shincha Yabukita
Ono-en Shin Cha
River Willow (Yanagi Premium Green)
Sencha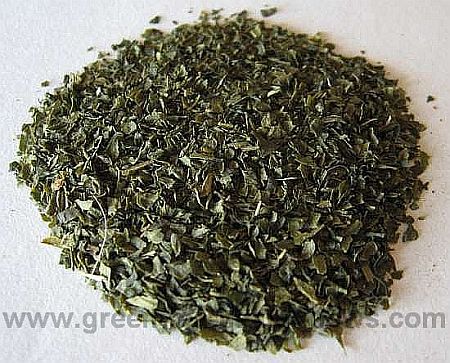 Specialty named Sencha teas

Aracha

Asamushi

Asamushi, Uji, Ujibashi San no Ma, First Flush Sencha

Chiran Supreme

Deep Roast

Extra Green with Matcha

First Flush

Fuka-midori

Fukamushi Cha

Fukamushi Supreme

Gifu

Gifu Yabukita

Go

Hatsumi, Shizuoka

Hatsukura

Hiki

Honyama

Ichiban

Ingen

Kabuse

Kawane

Kagoshima, Yutaka Midori

Makinohara

Matsuda's

Megami

Nishi First Flush, organic

Miyabi, Uji

Netto

Powdered in Packets

Premium

Okumidori

Otsuusan, Uji

Pinnacle, Obuku

Scent of Mountains

Spiderleg

Shimizu, organic

Shin-ryoku

Special Hika

Spring Harvest Kawakami

Supersencha Kamakura

Tanegashima Kuritawase

Tenbu Fuka

Tenryu

Umegashima

Yakushima Yutakamidori

Yamato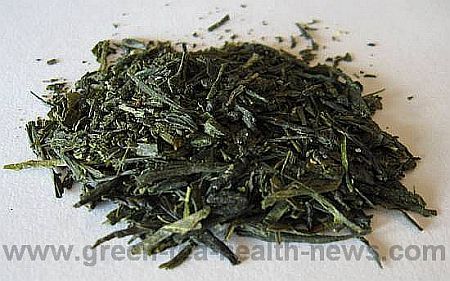 Shincha
Sincha, Kagoshima Sae Midori
Sincha
Tamaryokucha Koga
Tenbu
Uji Kawayanagi
Uji Mecha
Ureshino Tama Ryo-kucha
Zuisho Pine Sencha


What's Your Favorite Japanese Green Tea?
Tell us about that Japanese green tea that you just can't get enough of and why you love it!
What Other Visitors Have Said
Click below to see contributions from other visitors to this page...

buy benifuuki tea Not rated yet
Where can I buy Benifuuki tea? Many Thanks. Roberto Keiko-tea.us offers Benifuuki tea wholesale and will give you a list of retail stores where you …
Social Networking
Are you a member of a social networking site like
Facebook
,
Google +
, or the popular
Twitter
? If you like my website, share it with your friends and family! I appreciate it also, and thank you in advance.
or email it:
http://www.green-tea-health-news.com/Japanese-green-tea.html


Did you like this page on Japanese green tea? Explore more about gourmet teas here

This page was last updated by Sharon Jones.
Sign up here for free subscription to the Green Tea Health Newsletter:
Lemon Balm, Anxiety, Stress, Hyperactivity, Memory, Antiviral Research, and more by Sharon Jones With over 250 pages and 540 referenced scientific studies Order by title from Amazon Kindle now

Lemon Balm, Anxiety, Stress, Hyperactivity, Memory, Antiviral Research, and more by Sharon Jones With over 250 pages and 540 referenced scientific studies, this book includes Growing lemon balm, Alzheimer's Anti-bacterial, anti-fungal, anti-microbial, and anti-viral activities Anti-inflammatory and antioxidant properties, Anxiety Belly fat, Cancer, Cosmetics, Depression, Diabetes, Heart disease Herpes and cold sores, Hyperactivity, Indigestion, Insomnia Irritable bowel syndrome, Memory improvement, Obesity Premenstrual syndrome, Spinal cord injury, Stress, Thyroid, Ulcers Order by title from Amazon Kindle now