Reduce Belly Fat in 2017!
Tea Blogs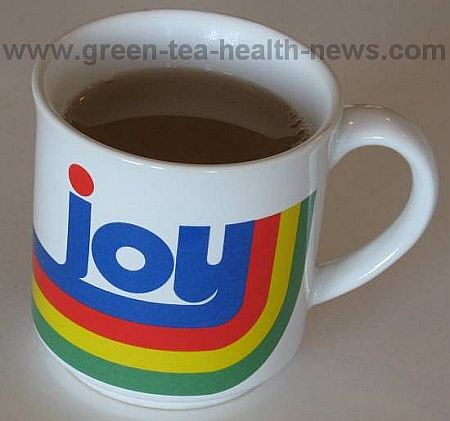 Tea blogs
There's so much information about tea that it's hard to learn everything about it in a single lifetime.
Just to make things a bit easier, here is a list of blogs about teas for your information and enjoyment:
Green Tea Health News: Stay up to date about health benefits here.

Steven Smith Teamaker: From our world famous shaman, more new experiences and adventures beyond Tazo.

Tea Guy Speaks: Since 2005, awesome reviews of single teas, including special estate varieties.

Ground Green Tea : For people who want extra benefits from their prepared tea. Also for matcha lovers.

Mellow Monk: Sells prize winning green tea (a first place in the 2011 North American Championship!).

Teapots Teapots Teapots: Too much fun! Teapots get curiouser and curiouser, from functional to remarkable collectibles to really strange.
More tea info with free subscription to the Green Tea Health Newsletter here:
Social Networking
Are you a member of a social networking site like
Facebook
,
Google +
, or the popular
Twitter
? If you like my website, share it with your friends and family! I appreciate it also, and thank you in advance.
or email it:
http://www.green-tea-health-news.com/tea-blogs.html


Did you like this page on tea blogs? Here is more basic and advanced tea information

This page was last updated by Sharon Jones.